The Magnolia Mystery Quilt officially started yesterday (July 6th) with the posting of
fabric requirements and helpful fabric picking tips
.
For those that would like some help picking out and/or purchasing fabric for the mystery quilt, here are some options:
Fat Quarter Shop
I have worked with the Fat Quarter shop to create some curated shopping lists. A little different than a kit, if you like any of the fabric combinations, simply click on each fabric link and add the amount of yardage listed to your online shopping cart.
Fabric A - ⅜ yd (lap) or ⅝ yd (queen)
Joie de Vivre Chartreuse Joy Plante Yardage
(Joie de Vivre by Bari J for Art Gallery Fabrics)
Fabric D - 4 ¼ yds (lap) or 7 yds (queen)
Bella Solids White Bleached Yardage SKU# 9900-98
💥 Kona Sale at Honey, Bunny, and Doll 💥
The Magnolia Mystery quilt does use a lot of background fabric (Fabric D in the instructions) so Honey, Bunny, and Doll (one of our sponsors) is graciously providing special pricing just for this quilt along for some Kona Cotton solids by Robert Kaufman!
The discount will be through special Etsy Listings below, just click on the link to be taken to the Honey, Bunny, and Doll Etsy shop:
Queen size: 7 yards $42 + flat rate shipping ($6.95 domestic, legal envelope due to size)
HBD has tons of different Kona options for you to choose from (here are just some of the most popular options):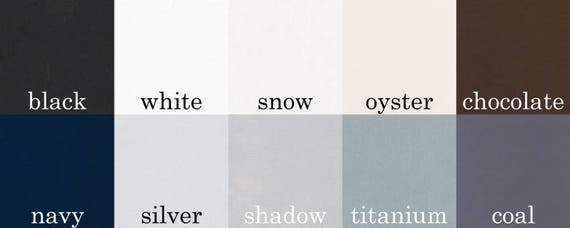 Have fun gathering your fabrics and I look forward to seeing your selections in out
Facebook Group
:)